New BIZ Brochure!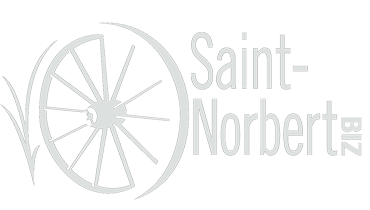 Keep your eyes peeled for the new BIZ Brochure – it will be delivered before the May Long Weekend.
It's an excellent reference guide for the local businesses but also for our upcoming Canada 150 Celebrations.
Use the enclosed map for a self guided tour through the area and discover the local beauty and history and why we love St. Norbert so much!