Now Hiring – Green Team Ambassador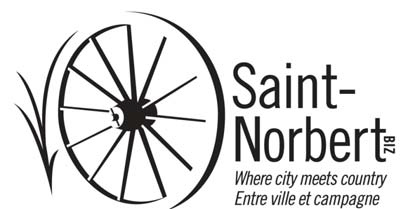 Summer Job Opportunity
Green Team Ambassador
1 position – 10 weeks full-time
Previous experience not required but an asset
The Green Team duties/requirements include:
·        Community enhancement (ex. refuse management and maintenance.
·        Planting/maintaining flower planters
·        Full or Intermediate stage 5 driver's licence in good standing
·        Ability to work independently
·        Ability to lift 60lbs.
·        Provide 2 references
·        Other duties as required
If you are between the ages of 15-29 and are excited to be part of our team, send your resume to Rachel at bizsaintnorbert@gmail.com or drop off ATTN: Tyler Good at BSI Insurance Brokers, Unit A 3325 Pembina Hwy.
Application Deadline: Friday, May 25th, 2018.
Successful applicants will be contacted for interviews after May 25th.