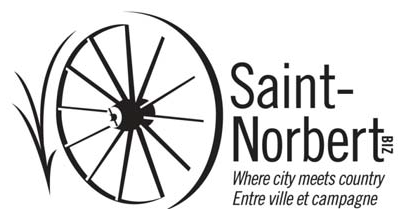 Summer Job Opportunity Green Team Ambassador 1 position – 10 weeks full-time Previous experience not required but an asset The Green Team duties/requirements include: ·        Community enhancement (ex. refuse management and maintenance. ·       ...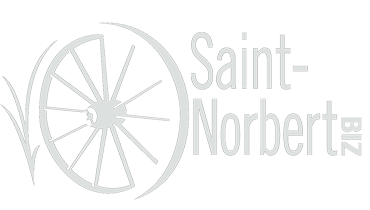 Now you can publish your events! Email Audrey at bizsaintnorbert@gmail.com to have your Event added to our website.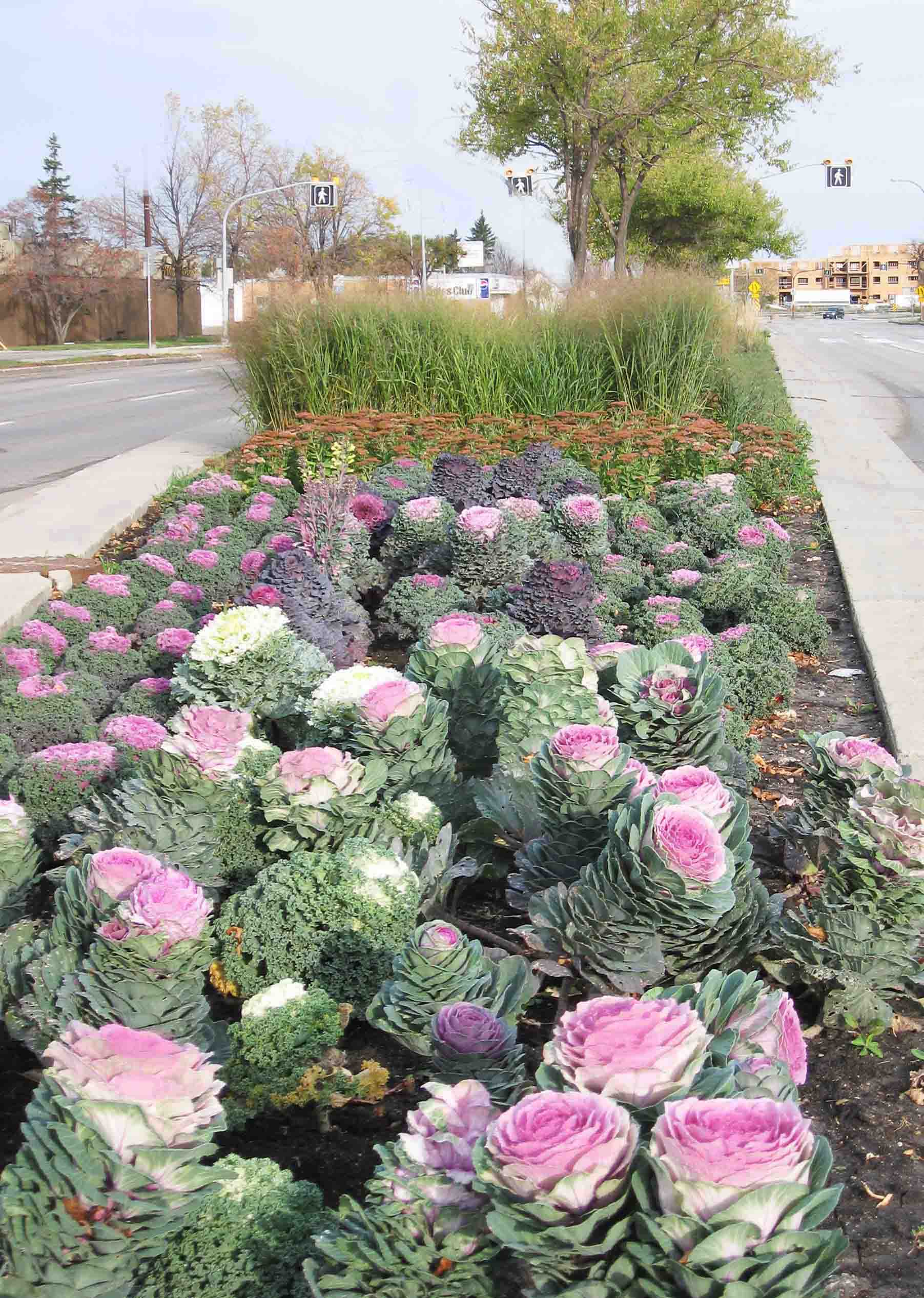 We want to welcome ______ to our BIZ team as our Green Team Ambassador this year. This energetic young person is going to keep our flowers blooming, our seating nodes clean and tidy and will be out and about taking care of other tasks*. Feel free to buy him/her a...

Events for March 2019
Events Search and Views Navigation
There were no results found.
Calendar of Events
Calendar of Events

| Monday | Tuesday | Wednesday | Thursday | Friday | Saturday | Sunday |
| --- | --- | --- | --- | --- | --- | --- |
| 25 | 26 | 27 | 28 | 1 | 2 | 3 |
| 4 | 5 | 6 | 7 | 8 | 9 | 10 |
| 11 | 12 | 13 | 14 | 15 | 16 | 17 |
| 18 | 19 | 20 | 21 | 22 | 23 | 24 |
| 25 | 26 | 27 | 28 | 29 | 30 | 31 |