New Green Team Ambassador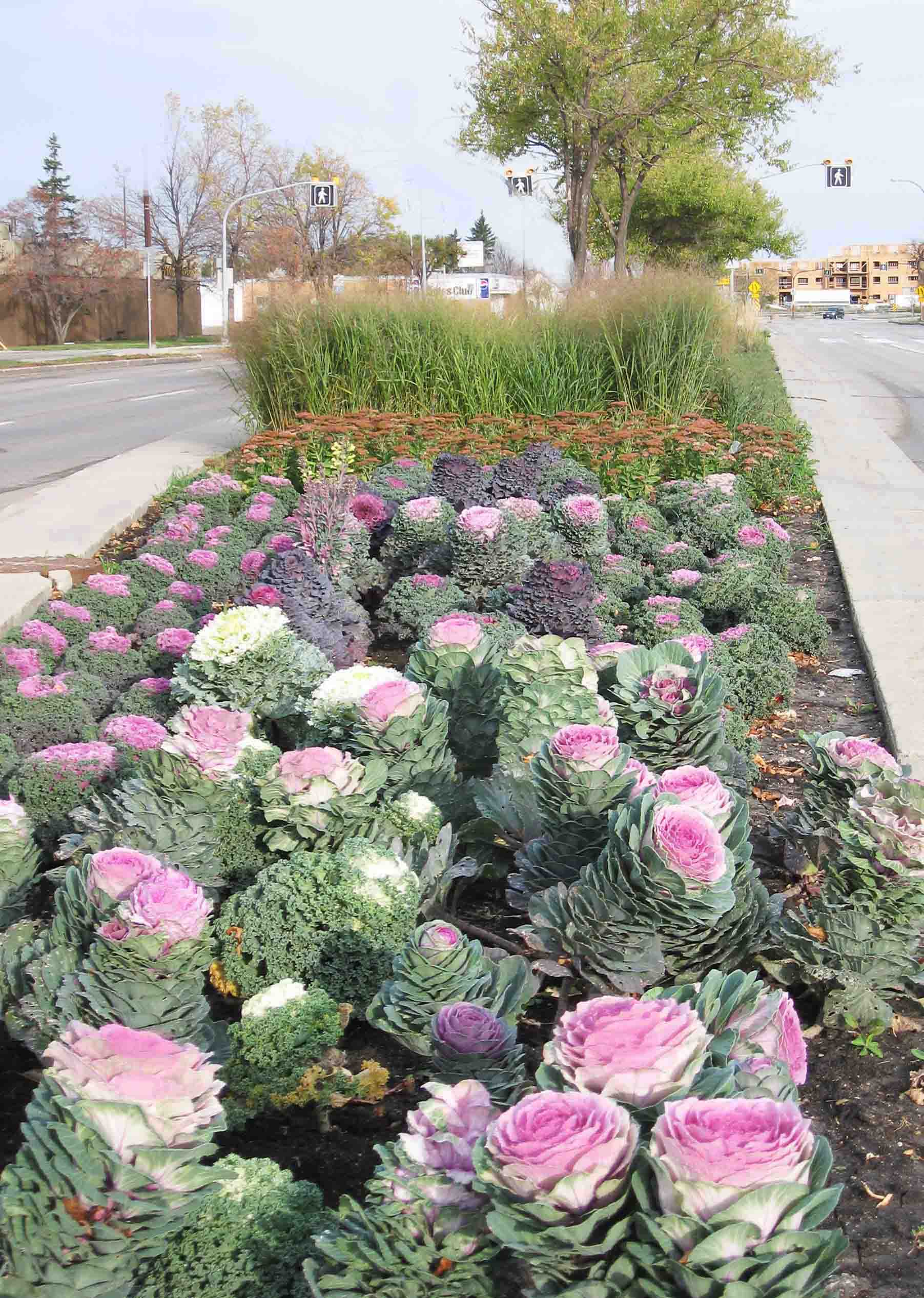 We want to welcome ______ to our BIZ team as our Green Team Ambassador this year. This energetic young person is going to keep our flowers blooming, our seating nodes clean and tidy and will be out and about taking care of other tasks*. Feel free to buy him/her a slurpee on those super hot summer days!
*If you're a business in the area and are in need of window washing, window advertising or any other tasks please contact Audrey at bizsaintnorbert@gmail.com with your requests.